At Quirk Auto Body we will focus on the finer details.
When you bring your vehicle to us you will have peace of mind in knowing that when you get your vehicle back, there will be no hidden damage left unrepaired. Remember, just because you replaced the clearly damaged panel, it doesn't mean that your vehicle will look like it did before it was damaged. We will match the existing color of the paint (remember that paint fades over time) and provide you with a finished product that looks like it has always been on the vehicle.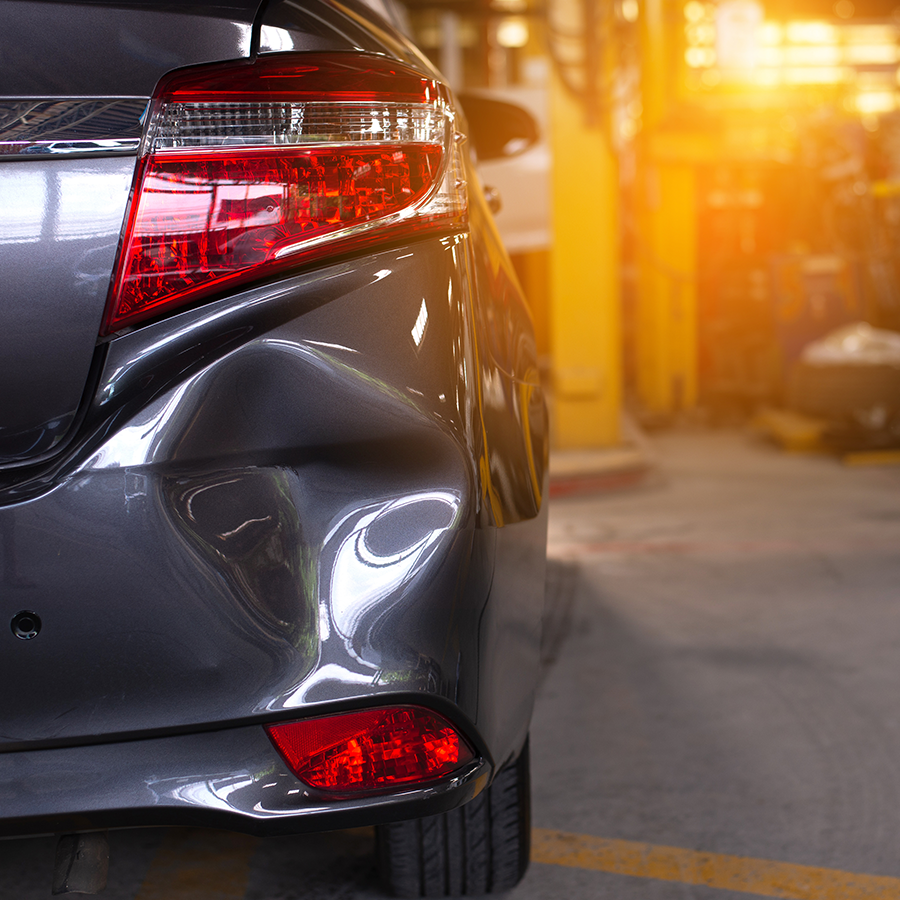 What Does an Auto Body Shop Do?
For cars with body and mechanical problems and auto body shop is the best option. At Quirk Auto Body we have the tools and knowledge to make your vehicle safe to operate. We can perform the body repairs to make your vehicle look like it did before the damage occured. Most mechanics are able to perform body damage, but if you want your vehicle looking like new, Quirk Auto Body should be your go to shop.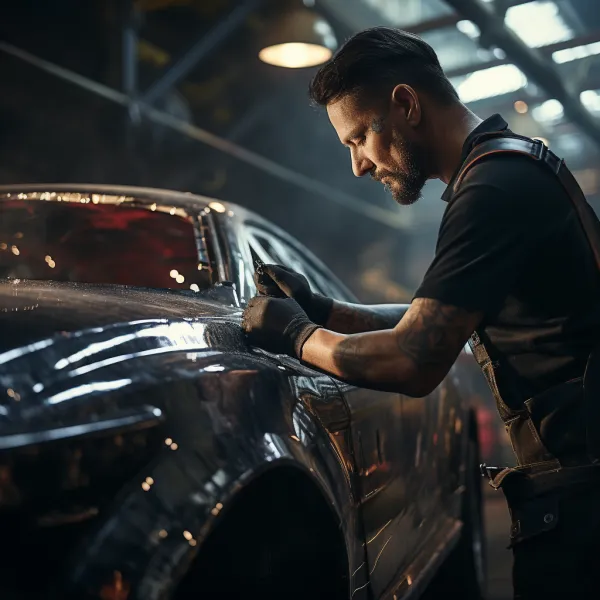 The Skills of Fixing Vehicles.
Just about anyone can look at a vehicle with a ding or cracked bumper and know that it doesn't look right. Would you be able to look at a body panel that wasn't directly hit in an accident and know if the panel had been misaligned?